David Cachon Joins Polish Brand, Kross Bikes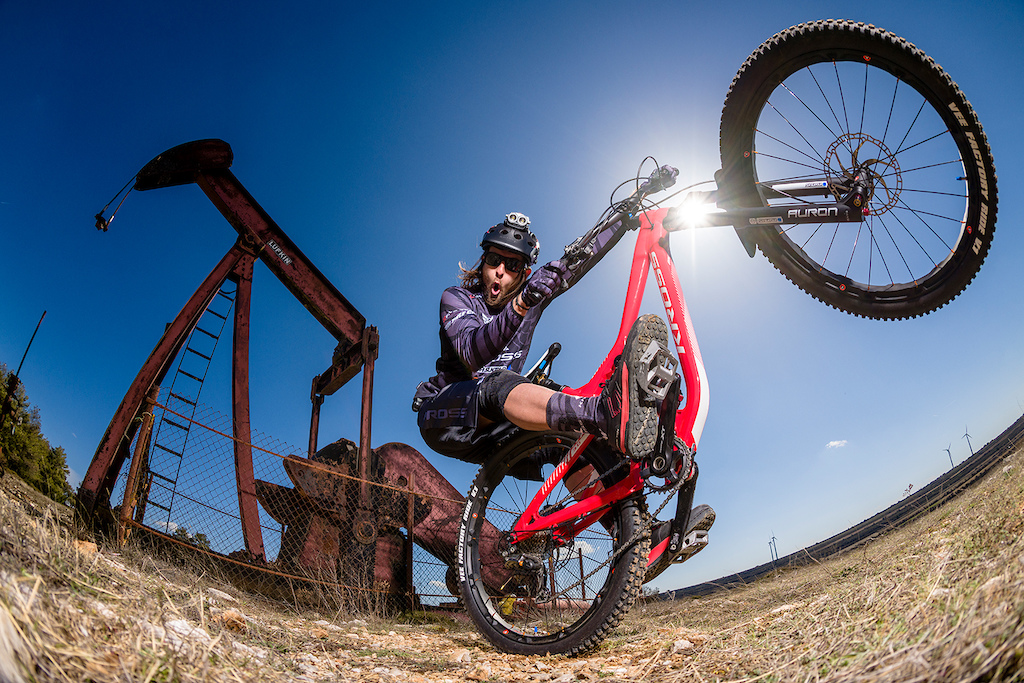 PRESS RELEASE: Kross BikesWe are proud to announce that we've signed Spanish pro mountain biker, two times trials World Champion and bike adventurer David Cachon.
From 2018 season onwards, the versatile athlete and Drop Off Guinness World Record holder is representing Kross Bikes. David will closely cooperate with us in terms of product-development and is planning to bring to life many exciting bike travel projects in the joint venture. As diverse as his riding experience, so is David's choice of bikes. He will shred with a customized version of our new Moon 3.0 enduro mountain bike, the Vento 7.0 Carbon road bike and a brand new full-suspension e-mountain bike, which is to be released this season.
David Cachon had this to say about our new relationship:
"This year I have prepared new adventures that will take me to explore incredible places, with new terrains where each type of bicycle will play a vital role. I will experience different types of riding like cliffs near to the sea with the new Moon, tackle the streets of Manhattan with the Vento 7.0 and climb more than 1000 stairs with the new Kross e-mountain bike to reach an incredible location that was used in the making of Game of Thrones.
For the moment, it looks like I have some fun trips coming up. Over the next few months, I am going to Formentera Island, Cáceres, Malta, Asturias, NYC, Morocco and Mongolia. But more adventures are planned! All those trips are about as much riding as possible and a mix of different styles of cycling and for sure about incredible places to ride bicycles, mountains, the sea and idyllic landscapes."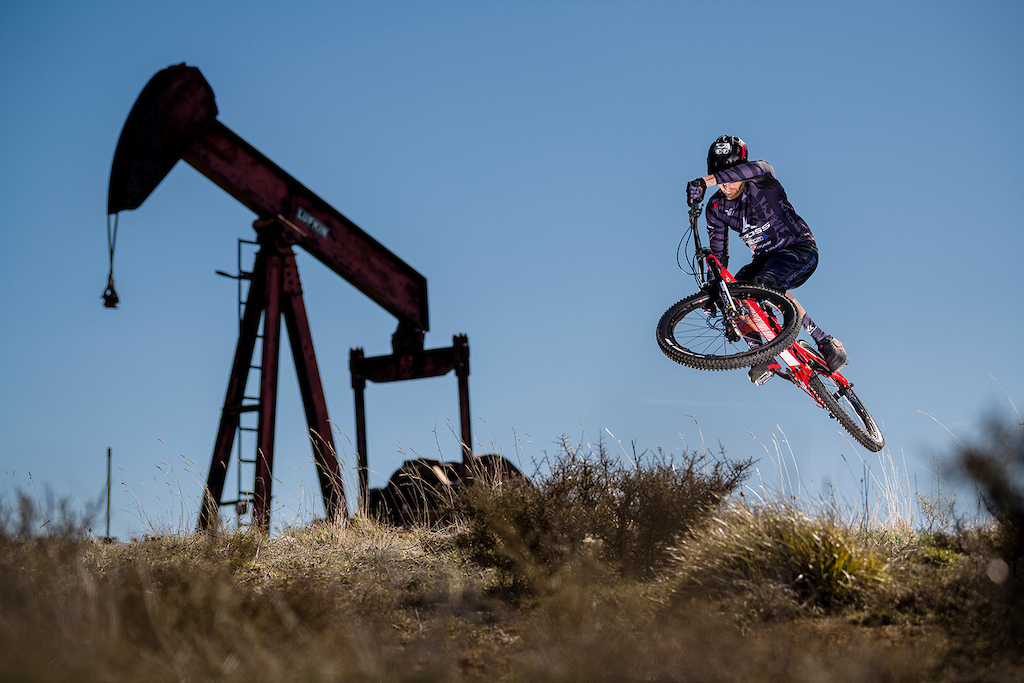 "For me, it is incredibly awesome to be able to collaborate with a brand as interesting and important as Kross. I hope to contribute with my experience as a rider and a good handful of crazy adventures. I really want to test the new bicycles. I've already been able to ride the Moon 3.0 and it's an absolute destroyer! It rides like a bullet, it is light and pedals efficiently, but when the trail begins to descend and its suspension starts to work, it's like a DH rig tucked inside an Enduro bike. Amazing, I love how it works. I am excited!"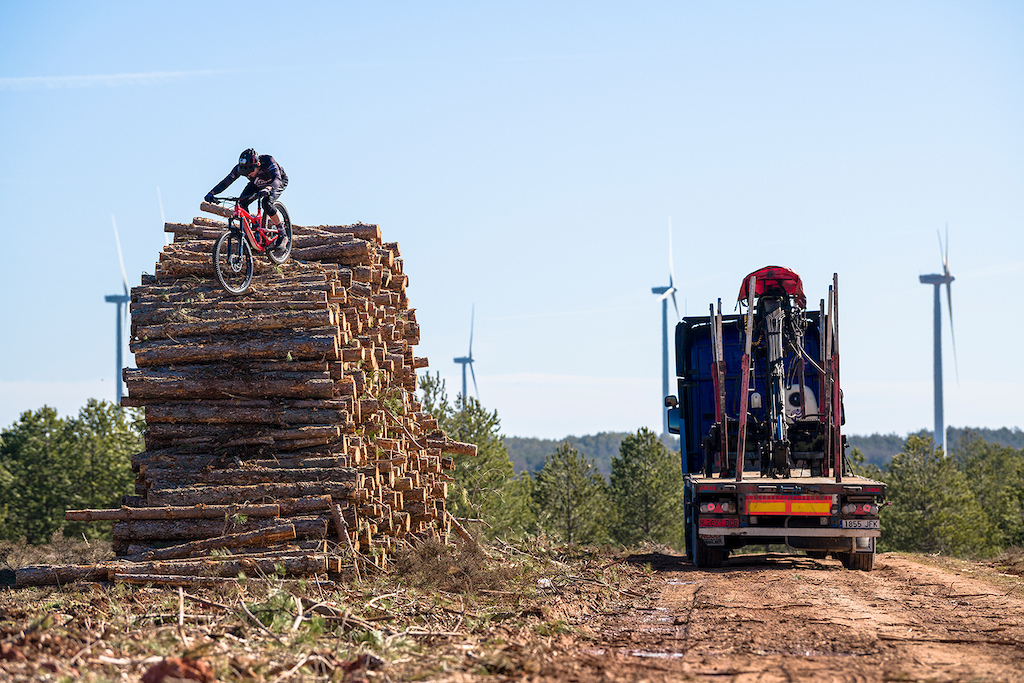 Our Brand Manager, Kris Kurowski, is equally excited about the collab: "We are happy to have David on board. We already have a UCI team winning medals but David will focus on creating creative content with his wild adventures. Kross is a brand built on passion and quality – so he fits perfectly. It's a challenge to find such a multi-talented rider. He will be rocking our newest enduro, road and electric bikes. For Kross, this as a unique opportunity to collaborate on the development of future products. We can't wait to begin the first project."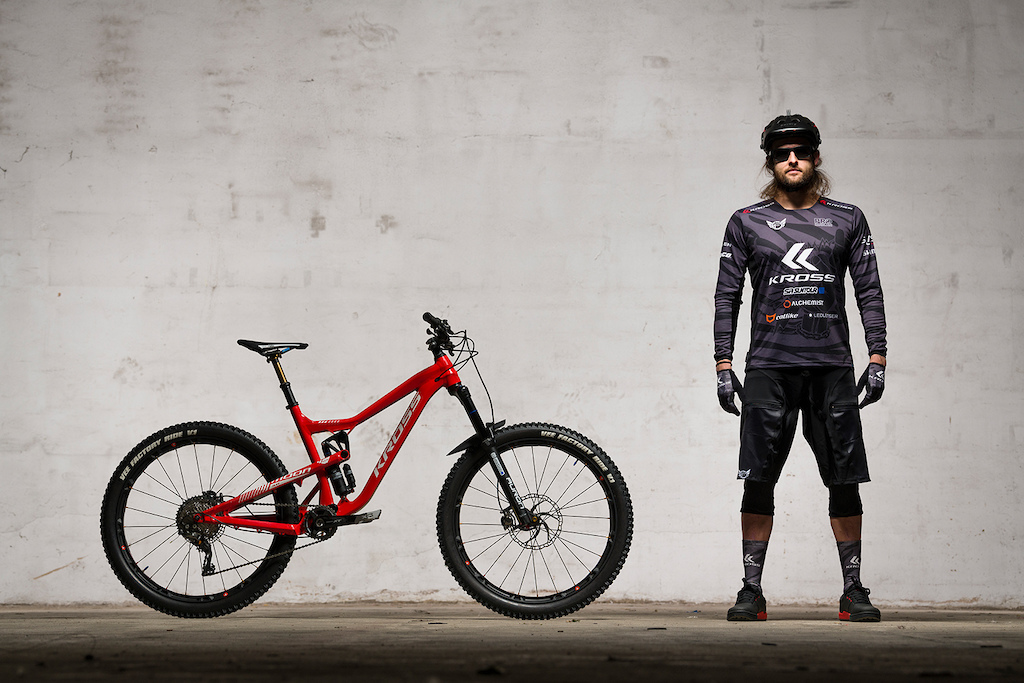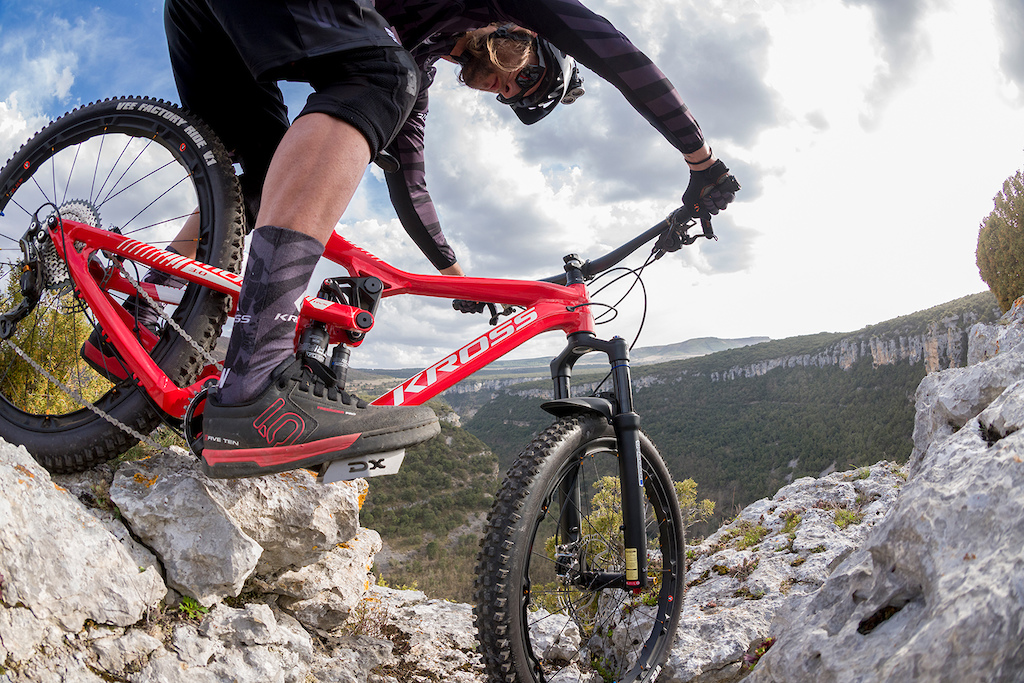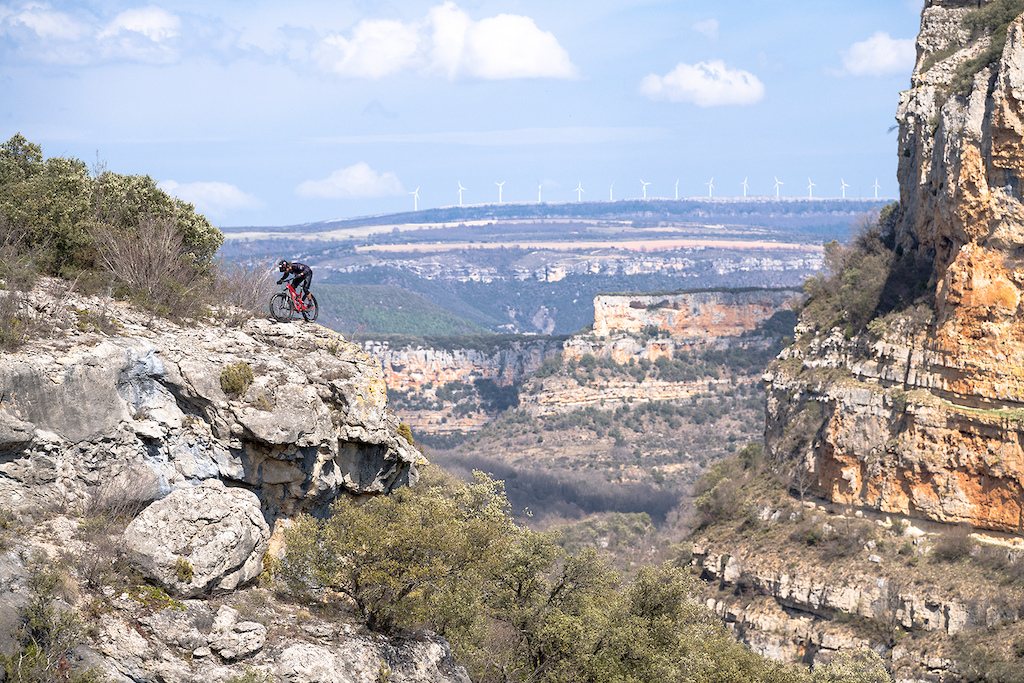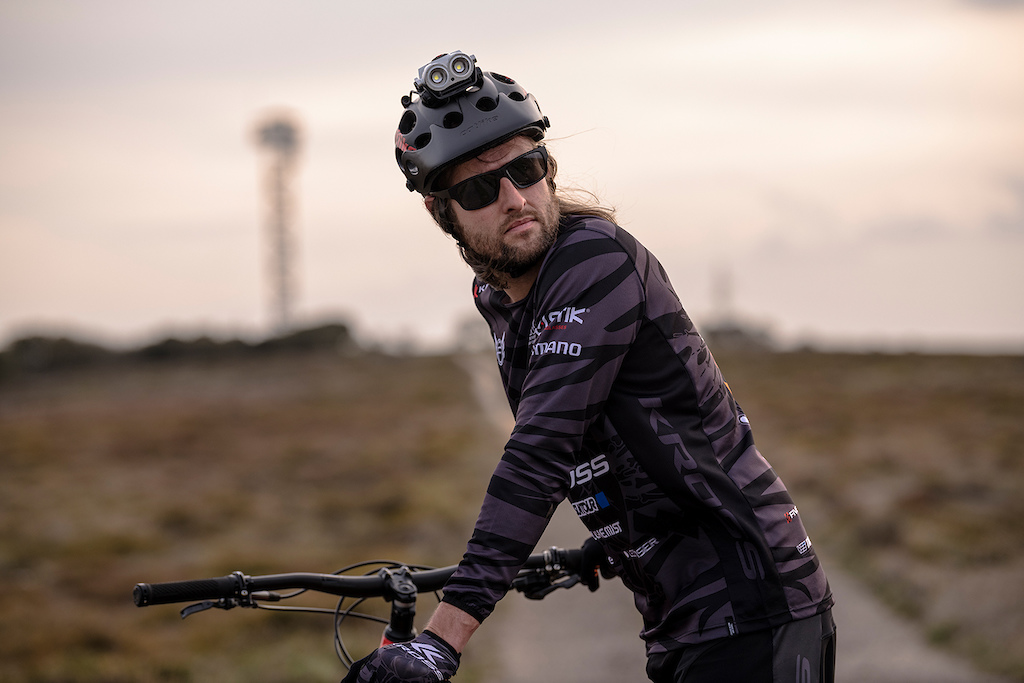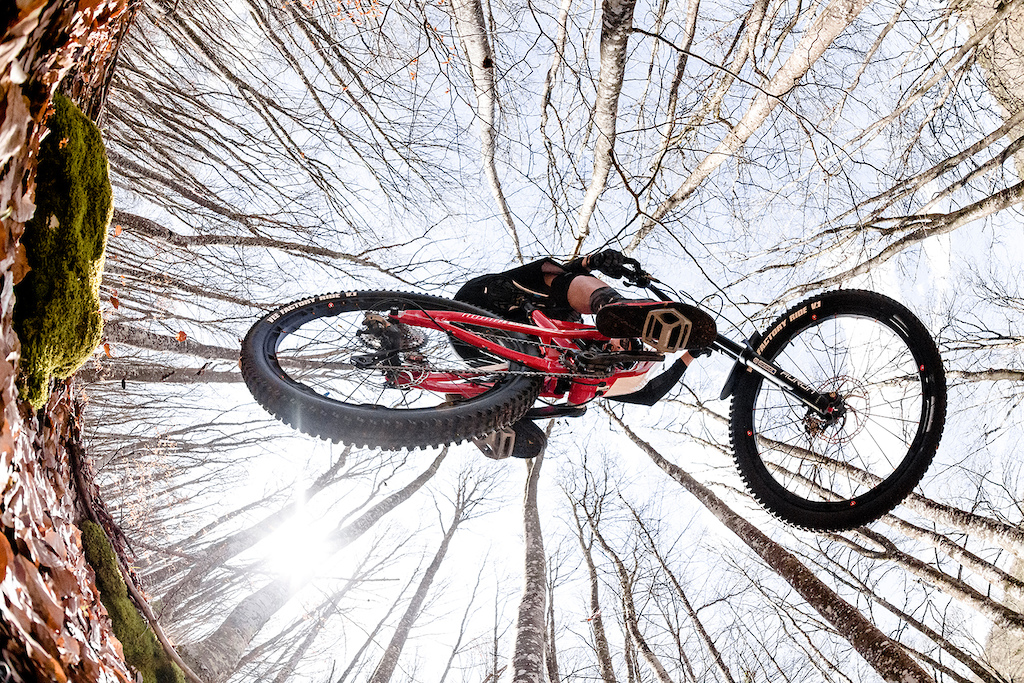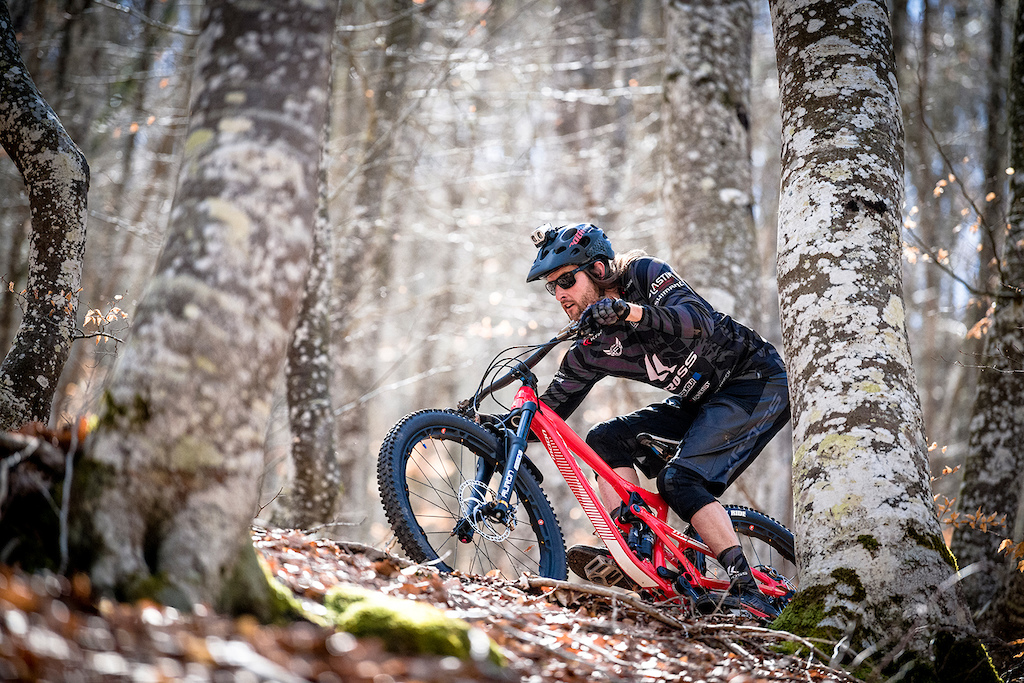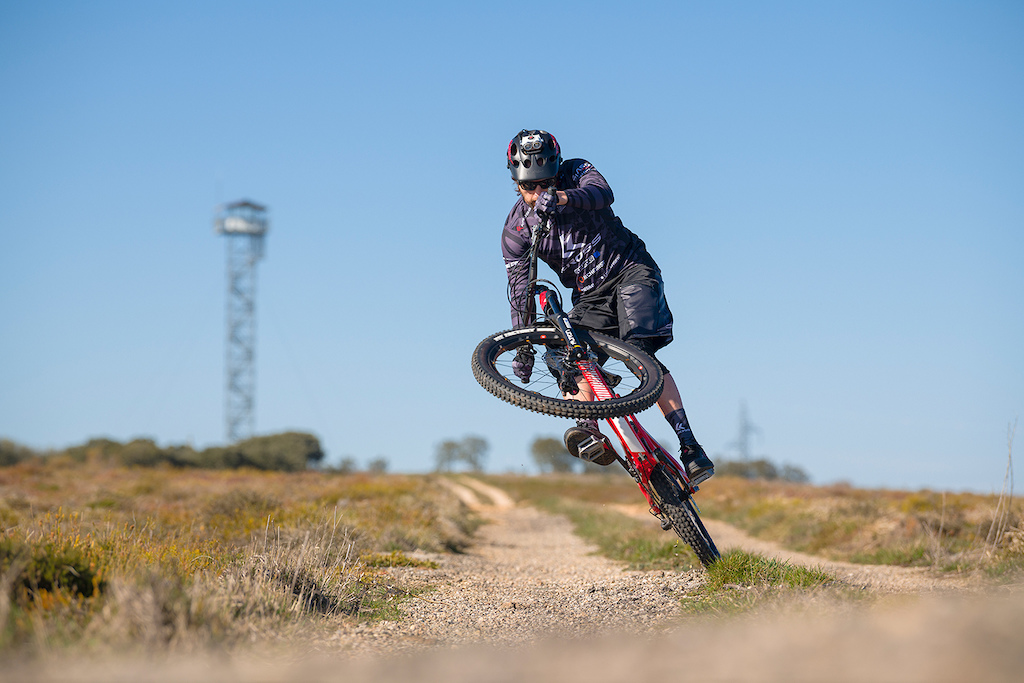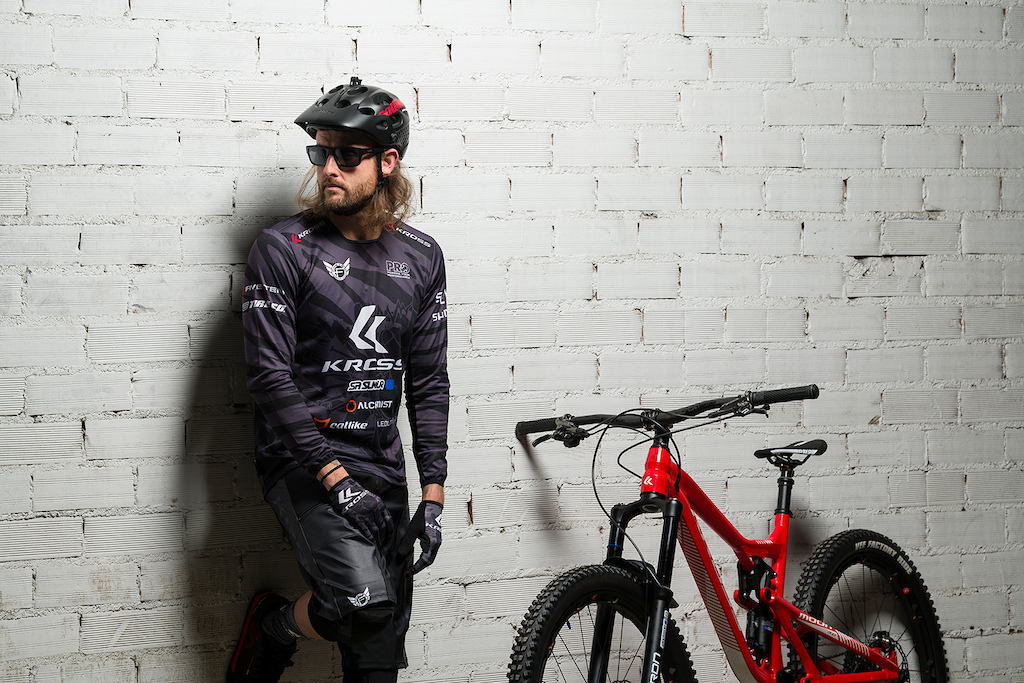 About Kross:
Kross is a brand born from passion in 1990. In over 20 years, the vision of its founder has evolved from a small bicycle shop into a market leader. Thanks to modern production facilities, the latest IT solutions and access to elite athletes (Kross Racing Team), Kross products are contemporary and of the highest quality. In 2006, Kross introduced a segmentation of products into groups of bikes: mountain bikes, road bicycles, urban, trekking, children, cross. All Kross bikes are designed, created and assembled in the factory located north of Warsaw, Poland.www.kross.eu
www.facebook.com/krossbikes
www.instagram.com/krossbikes
---
MENTONS: @KrossBikes